Looking for something extraordinary? Spider laser is the name for you!
With its innovative products, Spider Laser presents itself as a game-changer for the laser world. Imagine a laser that can affect an infinite length? Here is Spider Laser X1!

Through rubberized rollers, suitable for working on any surface, spider laser X1 can engrave up to 80cm x 2000cm and more. I tested this machine and was impressed by this incredible work surface that NONE of the competing products can match.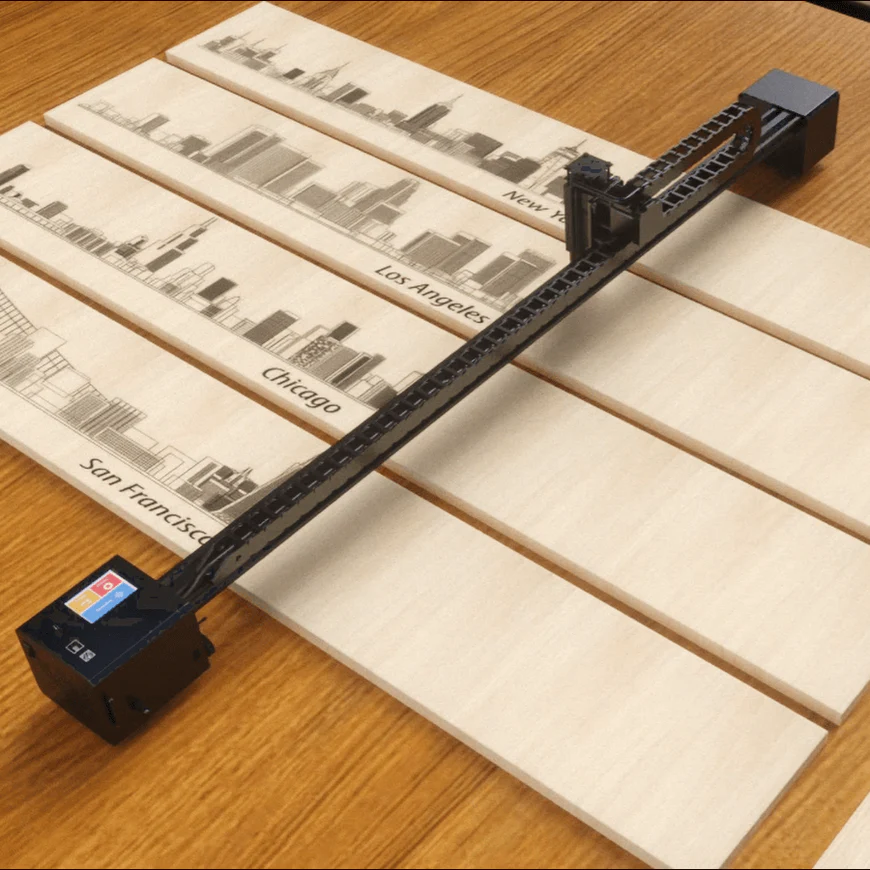 Spider laser has a unique range of products. For example, the brand new Spider M1, with an attractive and ultra-compact design, is the perfect solution for having a portable and powerful work tool.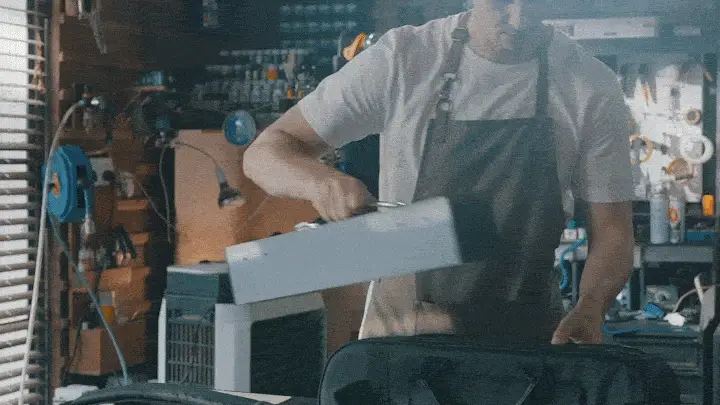 As well as X1, spider M1 has an infinite work area, but it is designed to be super-compact and portable.