YoraHome is the first brand of laser engraver made in the USA that I have been able to try.
The fact that it is an American product is something that can be seen in the quality of the materials and in the attention to detail. Nothing is left to chance, the materials are top quality and very thick and solid in true American style: bigger, stronger, better.
I tried the 6550 Pro which is their flagship machine, with a 10W laser and generously sized frame capable of machining parts up to 65x50cm, 30% bigger than competing products.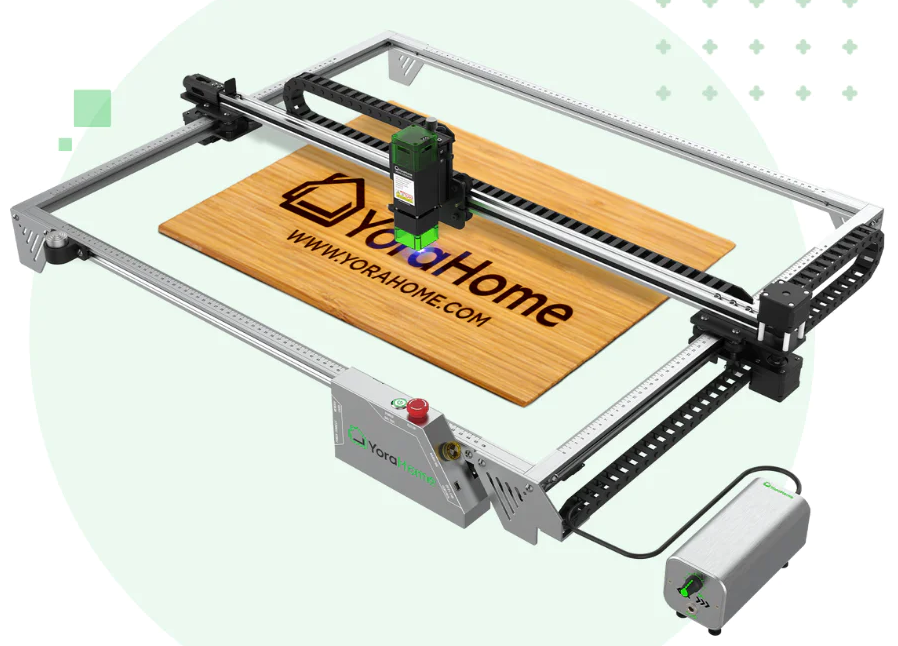 YoraHome 6550 Pro is a full-optional machine, complete with air-assist system and cable management with chain guides, and is available at a very competitive price.
The strength of YoraHome products is after-sales assistance, the pride of this brand. YoraHome offer support by email, chat, phone, zoom video conferencing, and via a facebook group too.
YoraHome offer 40 day return and long term warranty and support from defects in material and workmanship.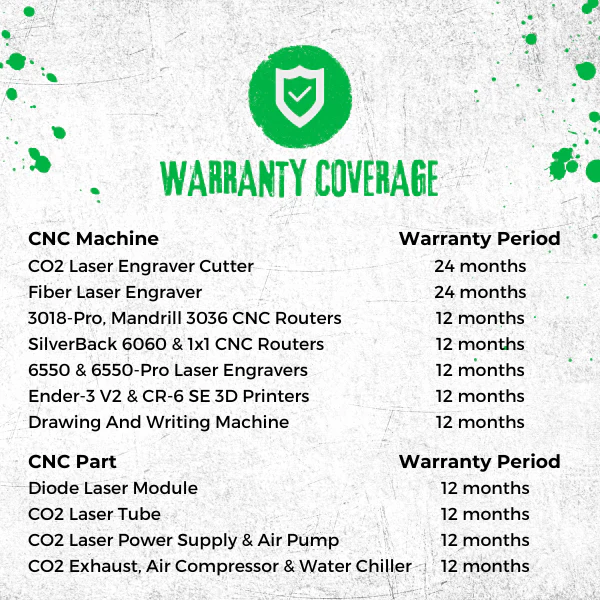 Of course YoraHome has a full product line that also includes smaller and cheaper diode engraver, but also more powerful machines such as CO2 and fiber lasers.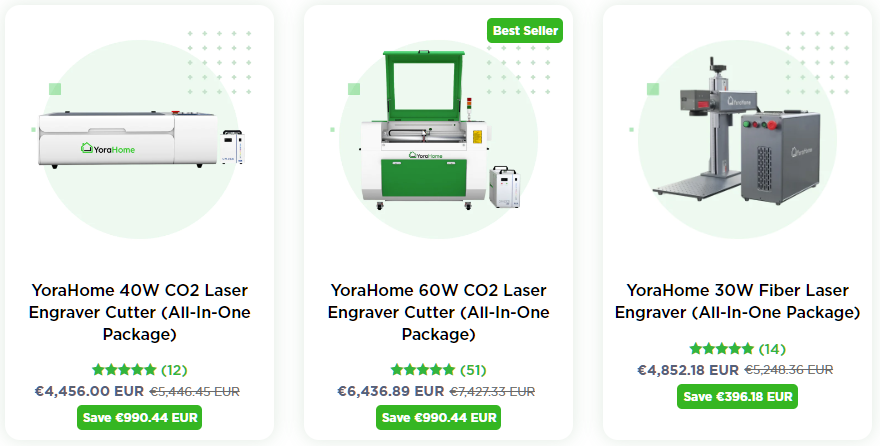 YoraHome also designs and sells CNC machines and 3D printers, and pen-plotters too!