Aufero is a new product line made by Ortur: different name, same quality and support.
Aufero products are generally cheaper than the equivalent Ortur product but this is not reflected in the quality, on the contrary, thanks to a general redesign, Aufero products are able to combine quality and cost-effectiveness of materials.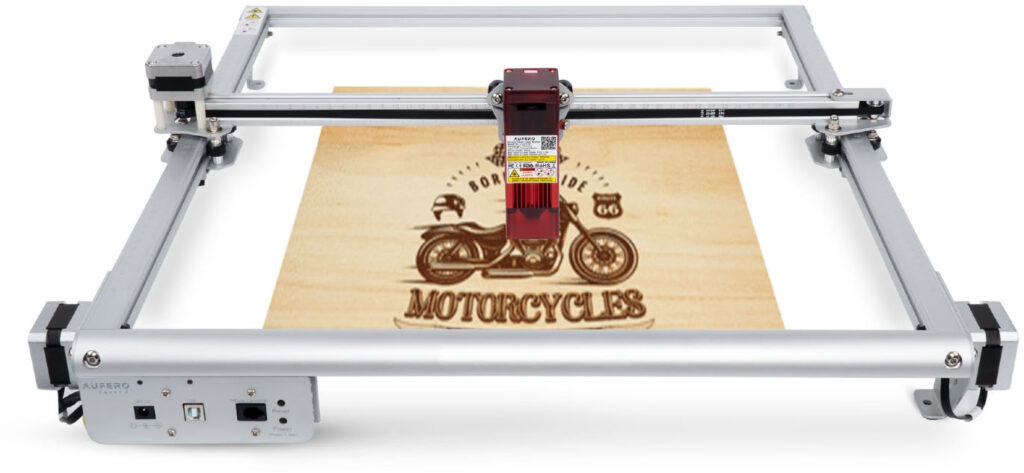 Aufero also offers a smaller, pre-assembled (and cheaper) engraver called "Aufero Laser 1" useful for those who want to get started with less expense.
All the Aufero machines are compatible with Ortur laser modules and can take advantage of Ortur wide range of options.